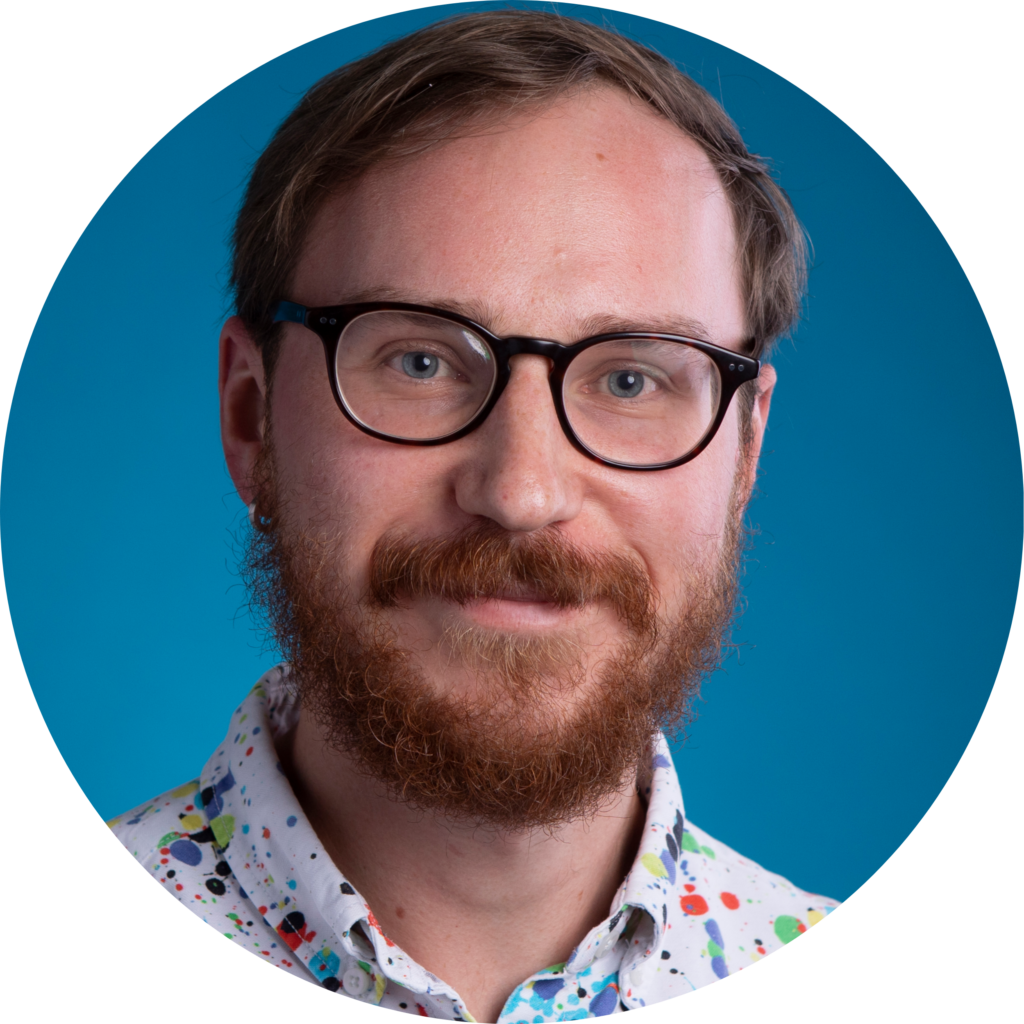 Dr. Aarni Tuomi
Drawing on his background in international Restaurant Management, Service Design, and Technology Research & Development, Dr. Aarni Tuomi's research and teaching explores the future of the service sector, particularly in relation to emerging technology.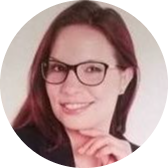 Anna Junnila
Anna holds a Master's degree in Hospitality Management from Cornell University, a Bachelor's degree in International Business Management and a Diploma in Strategic Marketing from London Marketing Institute. In her free time she can be found with friends and family designing and buying art, dancing at concerts, but mostly in nature windsurfing, rock climbing and mountaineering.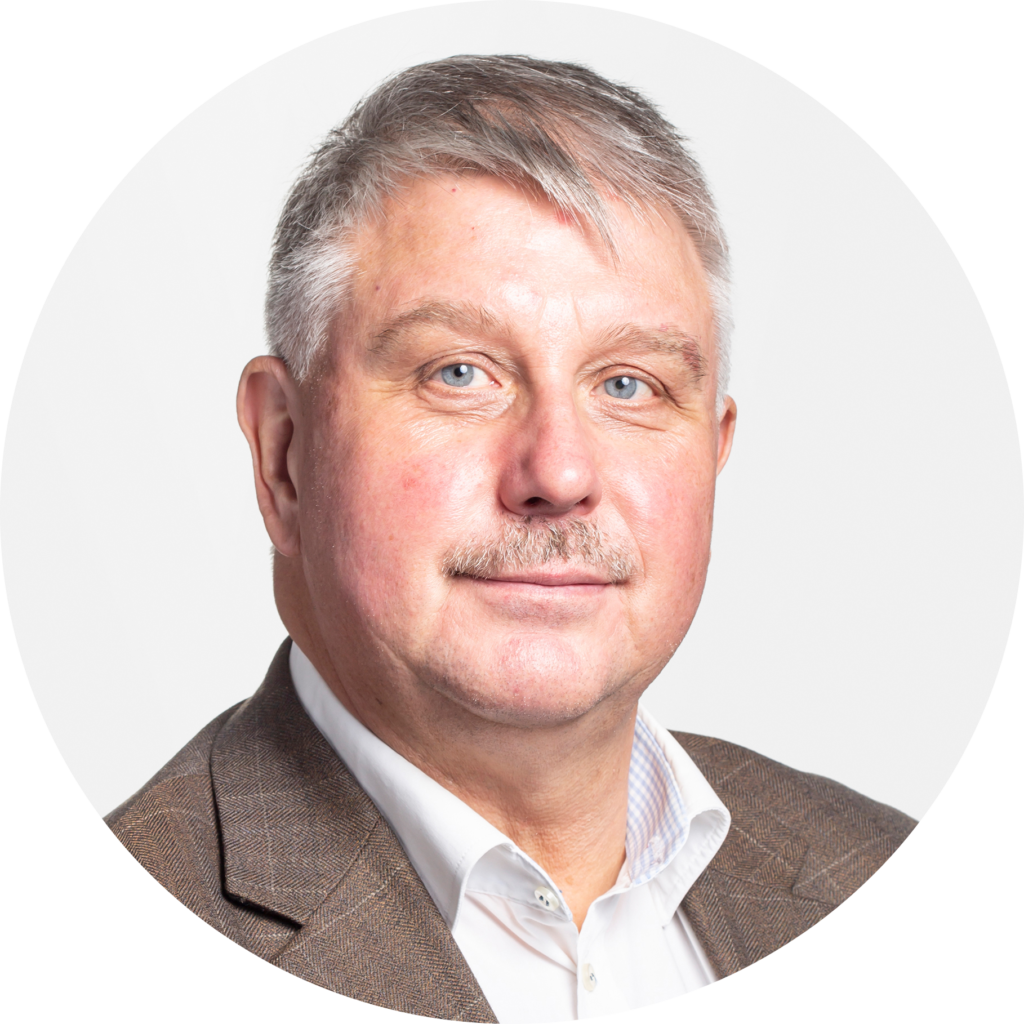 Ari Björkqvist
Ari Björkqvist is a full-bodied hospitality professional. He made his first career of 23 years in hotels from reception to running a hotel chain as CEO in Finland, Baltic States, and Russia. Ari´s second career is with academia; he has been engaged with Haaga-Helia University of Applied Sciences for over 20 as program director, dean, and head of campus. During his academic years Ari has been responsible for major projects, such as The Finnish Hotel of Tomorrow and the Meeting business of Tomorrow.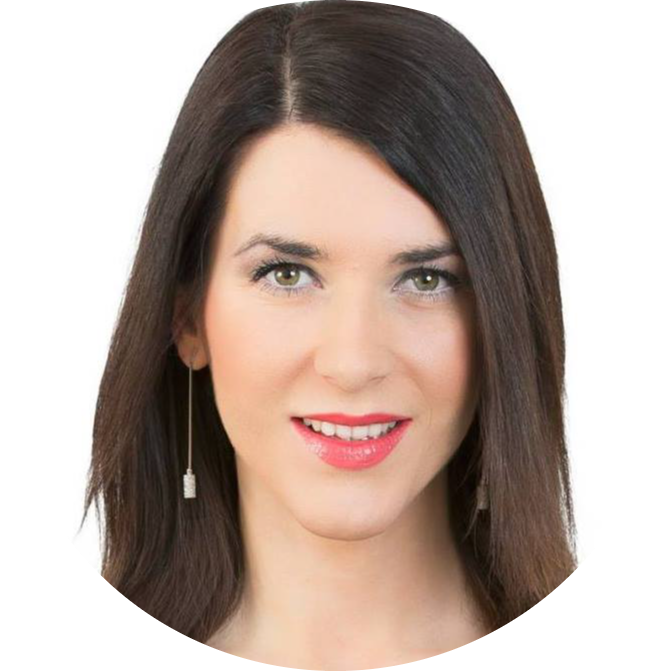 Chryssa Skodra
Chryssa is an event success manager, a journalist and an educator. She holds a Master's degree in Arts Management from the prestigious Sibelius Academy. Since 2010, she has been an Event Management lecturer in higher education. Also, she is an Accredited Lecturer in Intercultural Communication from the Hofstede Centre and a certified Event Success Manager by Lyyti. She worked for spotlight international events such as the Athens 2004 Olympic Games and European Commission Conferences and Galas.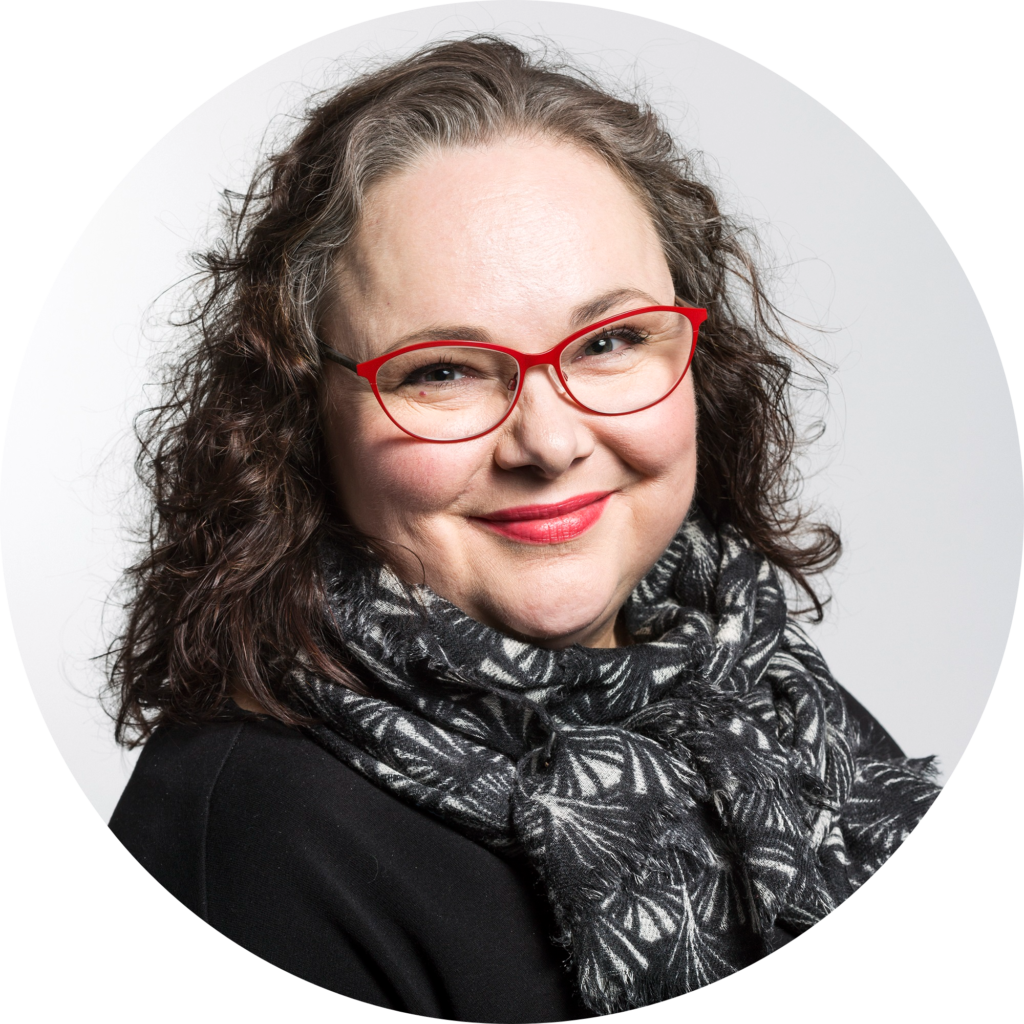 Hanna Moisio
Hanna Moisio has vast experience in accounting and teaching. Prior to Haaga-Helia, she worked in the auditing business gaining an understanding of a variety of industries. She is also a Certified Hospitality Educator (CHE®).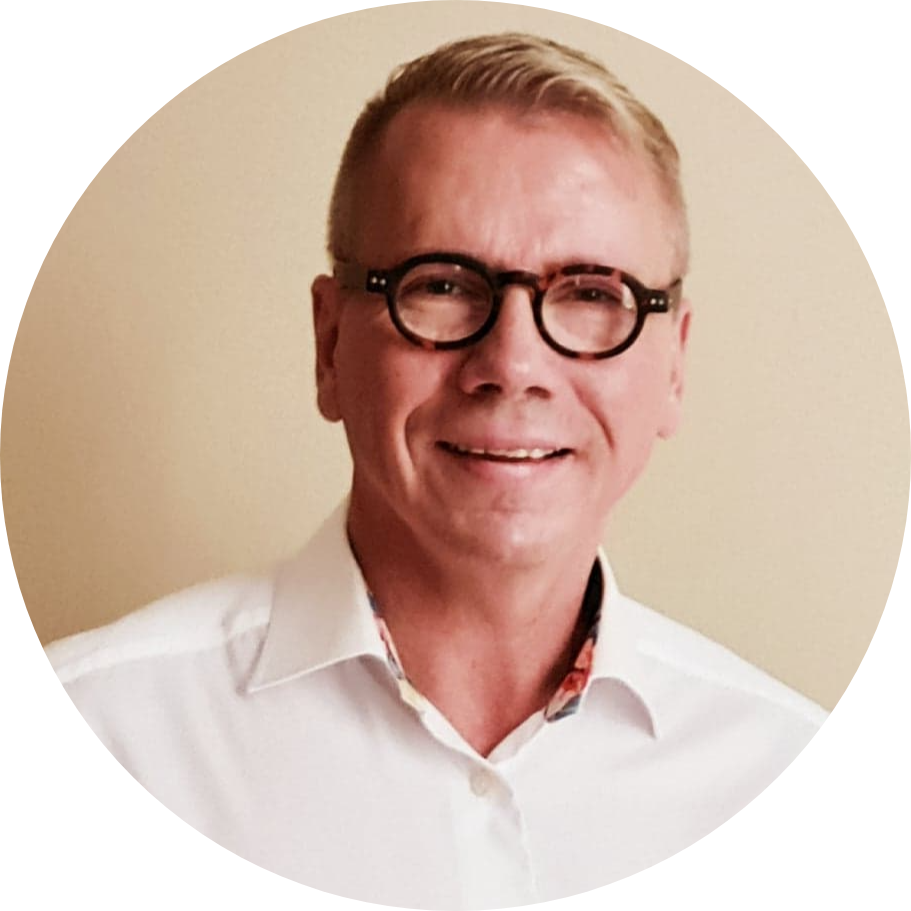 Janne Jokinen
Janne Jokinen is an experienced Advocate and Trained on the Bench with a background in advisory and dispute resolution. In addition, he has an extensive lecturing background in various legal topics with private sector operators and part-time lecturing at Haaga-Helia.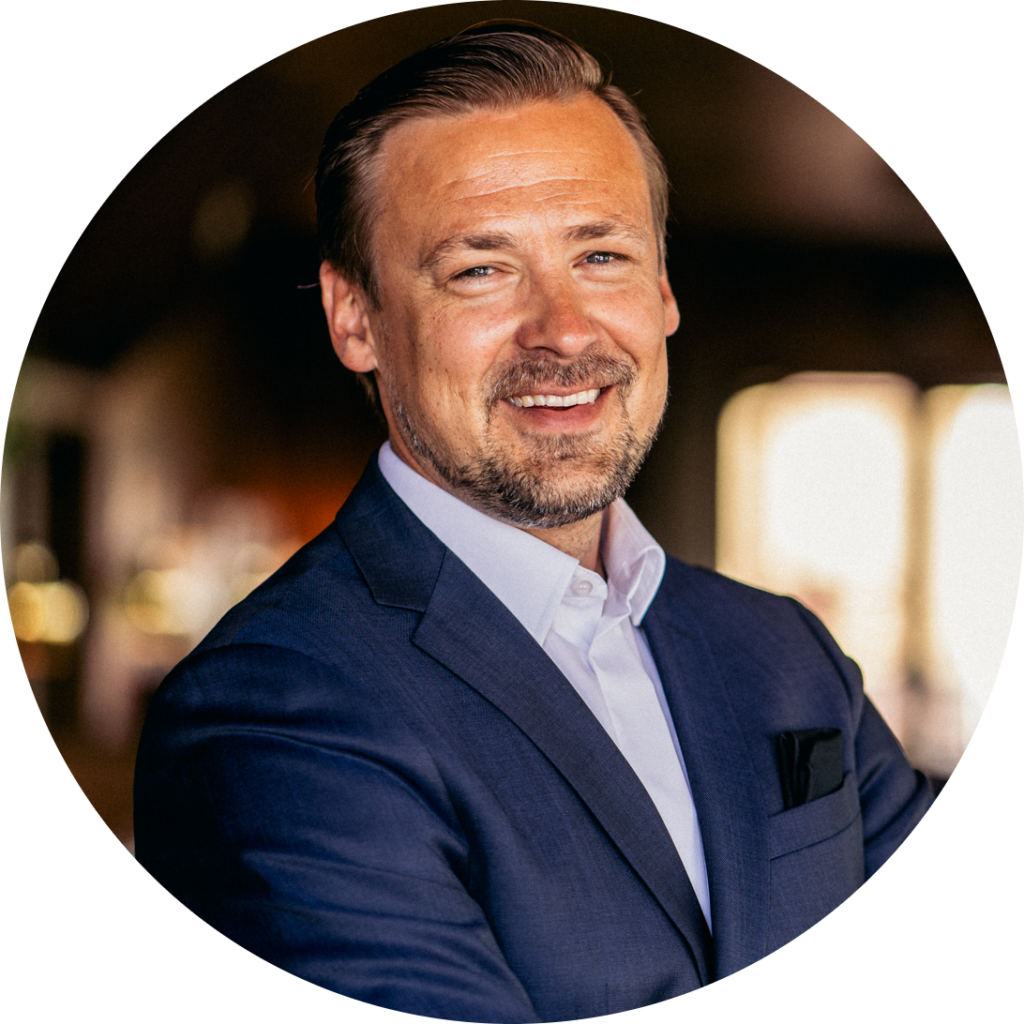 Kalle Ruuskanen
Kalle is one of the leading experts in customer experience and change management in the Nordic countries. He has more than two decades of experience in massive change projects and leading international super brands as well as creating classics. His passion is to enrich customer experience and to shape winning cultures.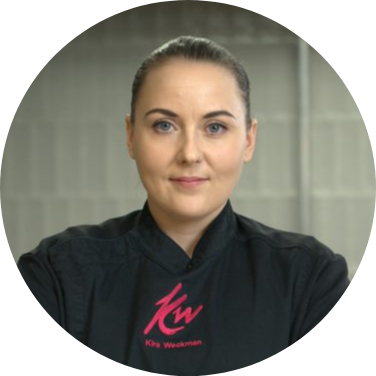 Kira Weckman
Kira has worked in the Food industry since 2004. She has a degree in Culinary Management. Kira is an entrepreneur and CEO of KW Catering & Consulting and a Training consultant at Metos Oy Ab. Kira is also the winner of Top Chef Finland and author of the cookbook 'Latinomakuja – Latin Flavours'.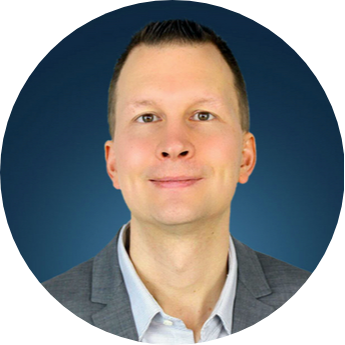 Lasse Rouhiainen
Lasse Rouhiainen is a best-selling author and international expert on artificial intelligence, disruptive technologies and digital marketing. Lasse is an sought-out international keynote speaker on Artificial Intelligence and a Board Member at Roybi and 1MillionBot.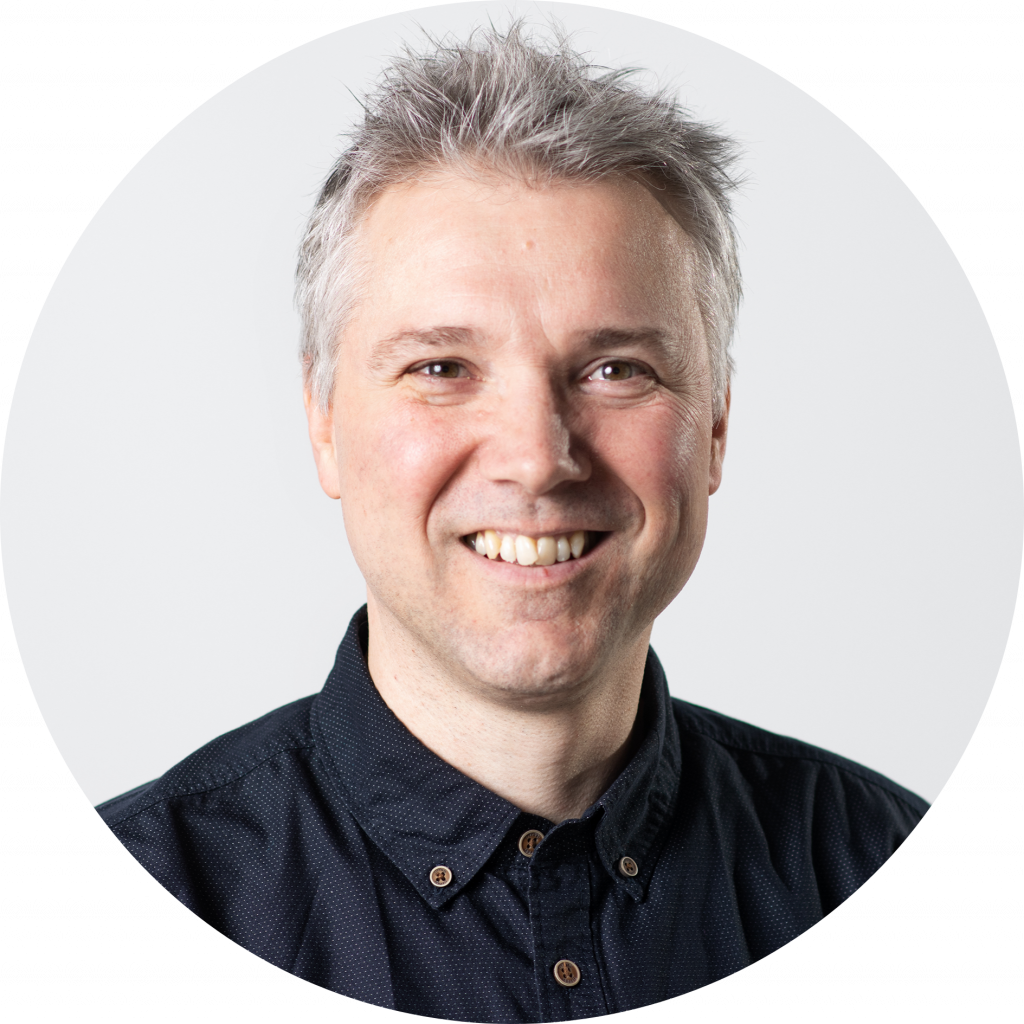 Dr. Mário Passos Ascenção
Dr. Mário Passos Ascenção is Haaga-Helia's Principal Lecturer in Experience Design, Imagineering and Serious Play and the mastermind behind LAB8's PLAY and Tool Factory. He is a Service Design Master Trainer accredited by Service Design Network (SDN), and a Certified Facilitator of LEGO® SERIOUS PLAY® method by the Association of Master Trainers. He is also a Certified Hospitality Educator (CHE®) and a Certified Guest Service Professional (CGSP®) by the American Hotel & Lodging Educational Institute.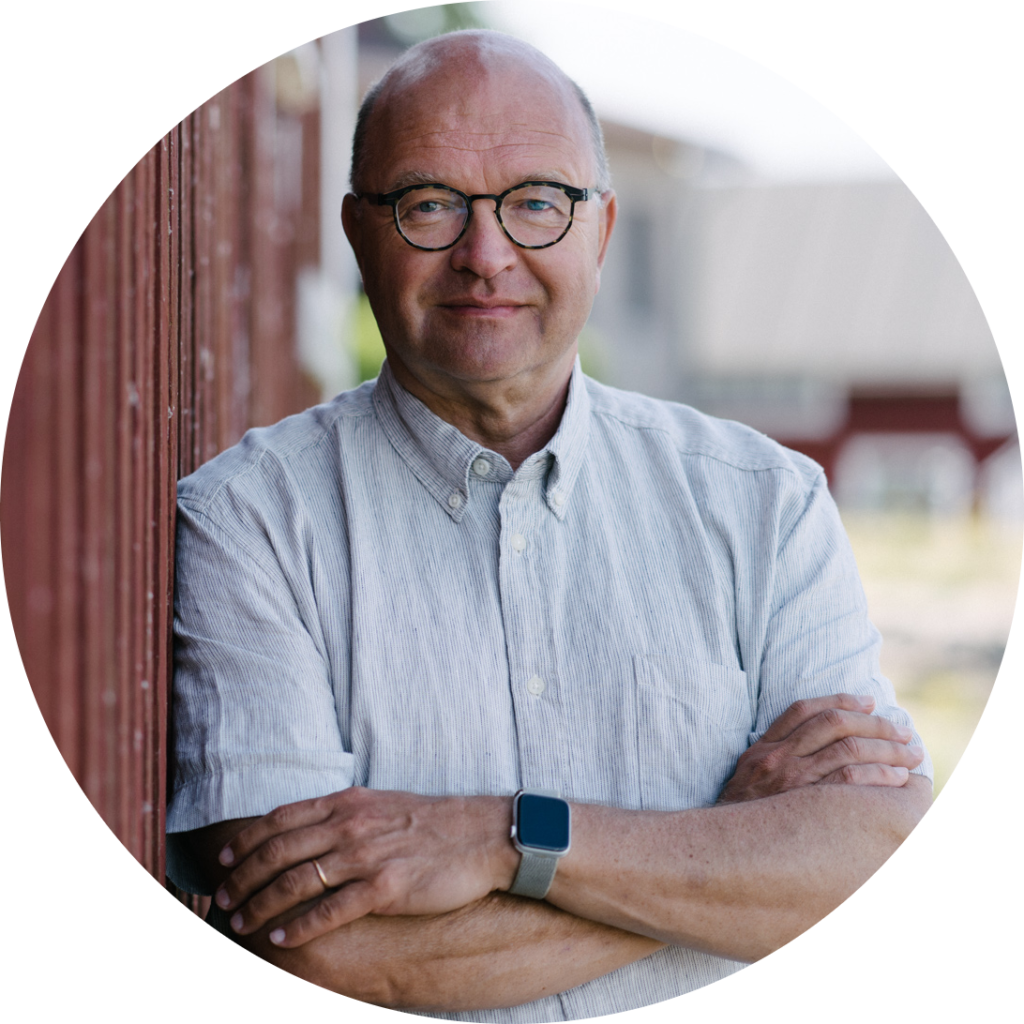 Markku Silventoinen
Markku is a very experienced trainer and a specialist when it comes to leadership and change. Markku´s passion is to create environments where everyone wants to do their best. This is the way to get a competitive edge from people. Markku always has a lot of new ideas and he is willing to move his own borders and challenges the customers to do the same in order to reach something unique.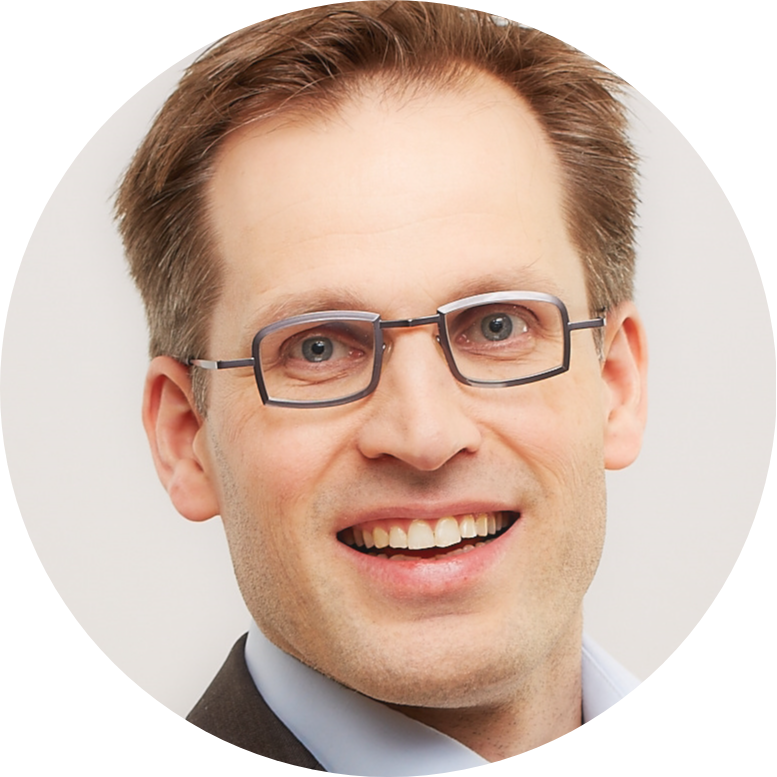 Markus Kauppinen
Markus has more than 25 years of work experience in highly competitive Hospitality and Travel industries, holding key positions in Sales, Revenue Management, Pricing, e-Commerce, and Distribution within the industry.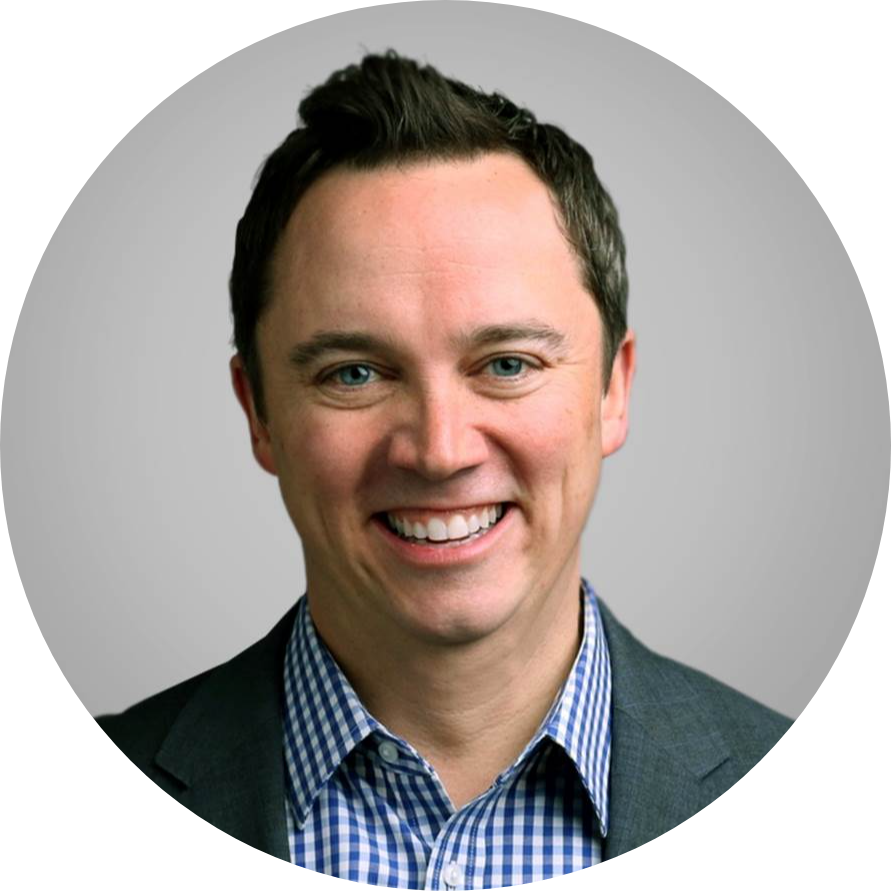 Matt Phillips
Matt is a noted innovation expert with more than 20 years of experience helping companies invent new products, services, brands and business models. He is the president of Phillips & Co., an innovation consultancy based in Chicago. Matt and his team advise leading global hospitality brands and helped to create The Hotel of Tomorrow Project, a think tank focused on the future of the industry.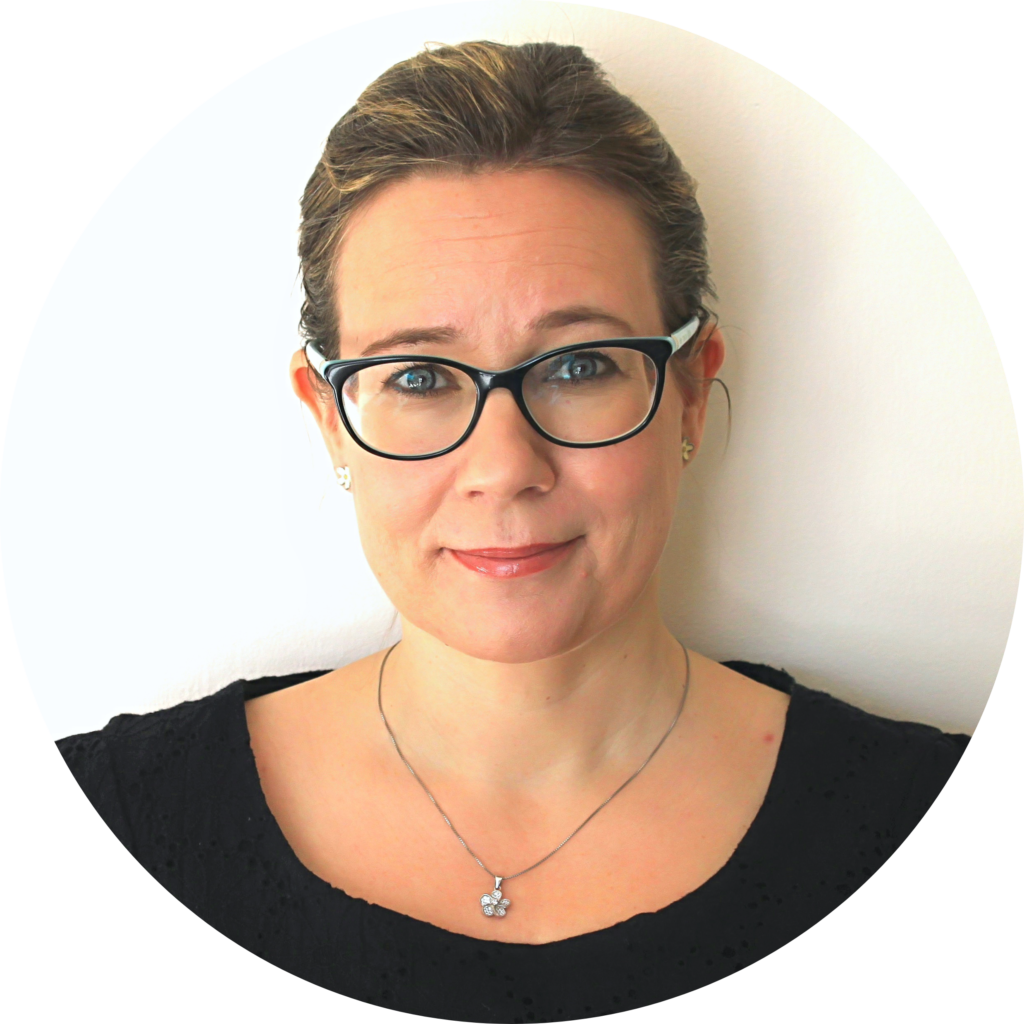 Mia Tarhanen
Mia Tarhanen has a long career in tourism education as a Senior lecturer in tourism management and business development. She loves helping and inspiring people to grow professionally.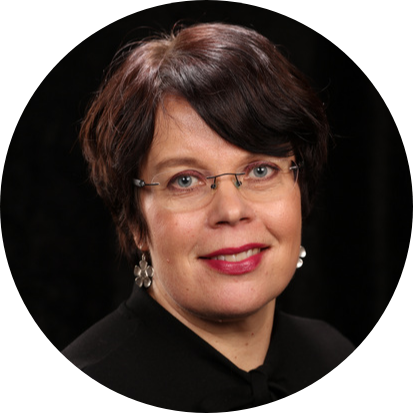 Nina Niemi
Senior Lecturer in Accommodation Management and a Masters of Hospitality. She has a solid background in the accommodation and event industries with accountable positions related to running operations and teams, managing revenue and sales.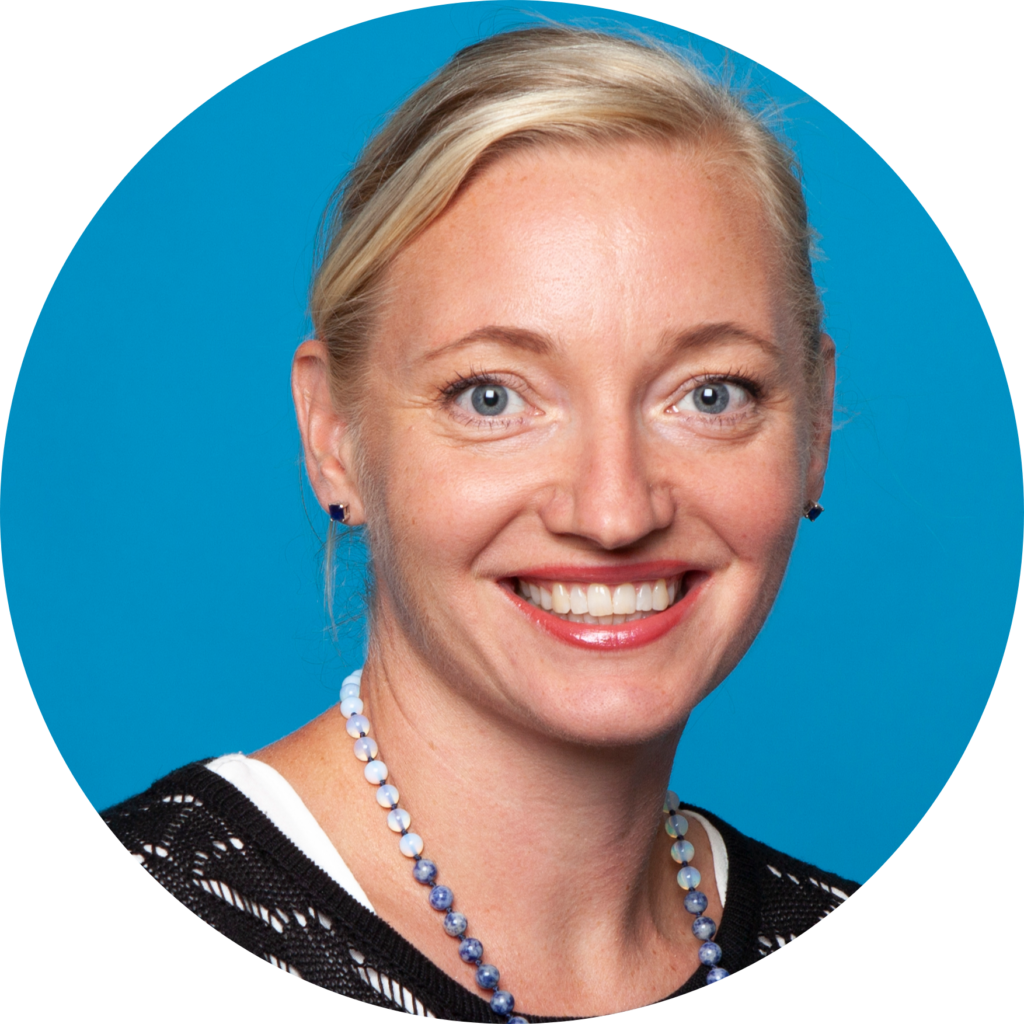 Outi Rekola
Outi Rekola has an extensive career in the restaurant industry holding several positions over 20 years. She is a Master of Sciences in Consumer Economics and currently working in Haaga-Helia as a Restaurant Business Senior Lecturer.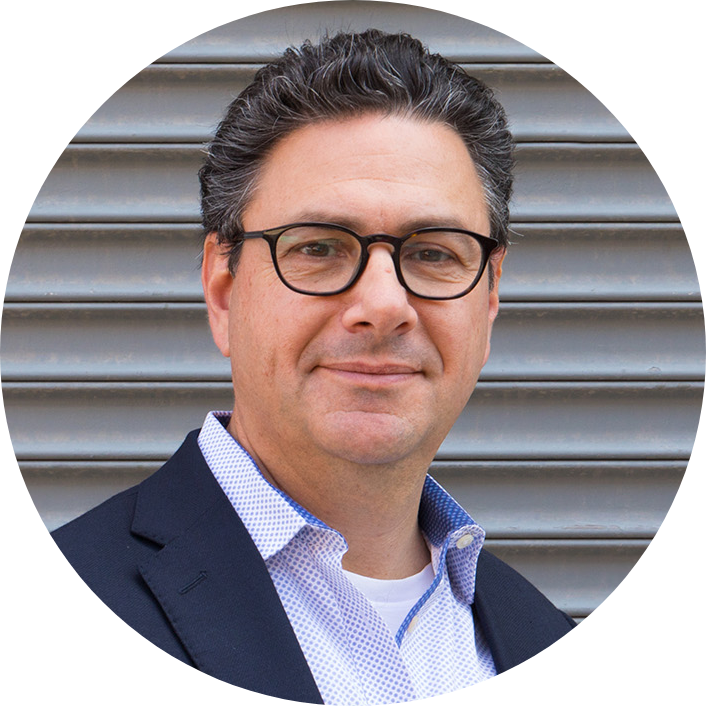 Ron Swidler
Ron is the Chief Innovation Officer that provides brand strategy and creation services at The Gettys Group. He has pioneered new approaches to experience design and collaboration, applying them to branding projects for leading global hotel companies, independent resorts and restaurants, and The Hotel of Tomorrow™ Project, an industry-leading think tank he founded.
Sakari Ketolainen
Sakari is a Lecturer of culinary management. For Sakari, culinary arts and cooking are a way of life. Working in various restaurants has helped him to gain a deep understanding of food production and gastronomy.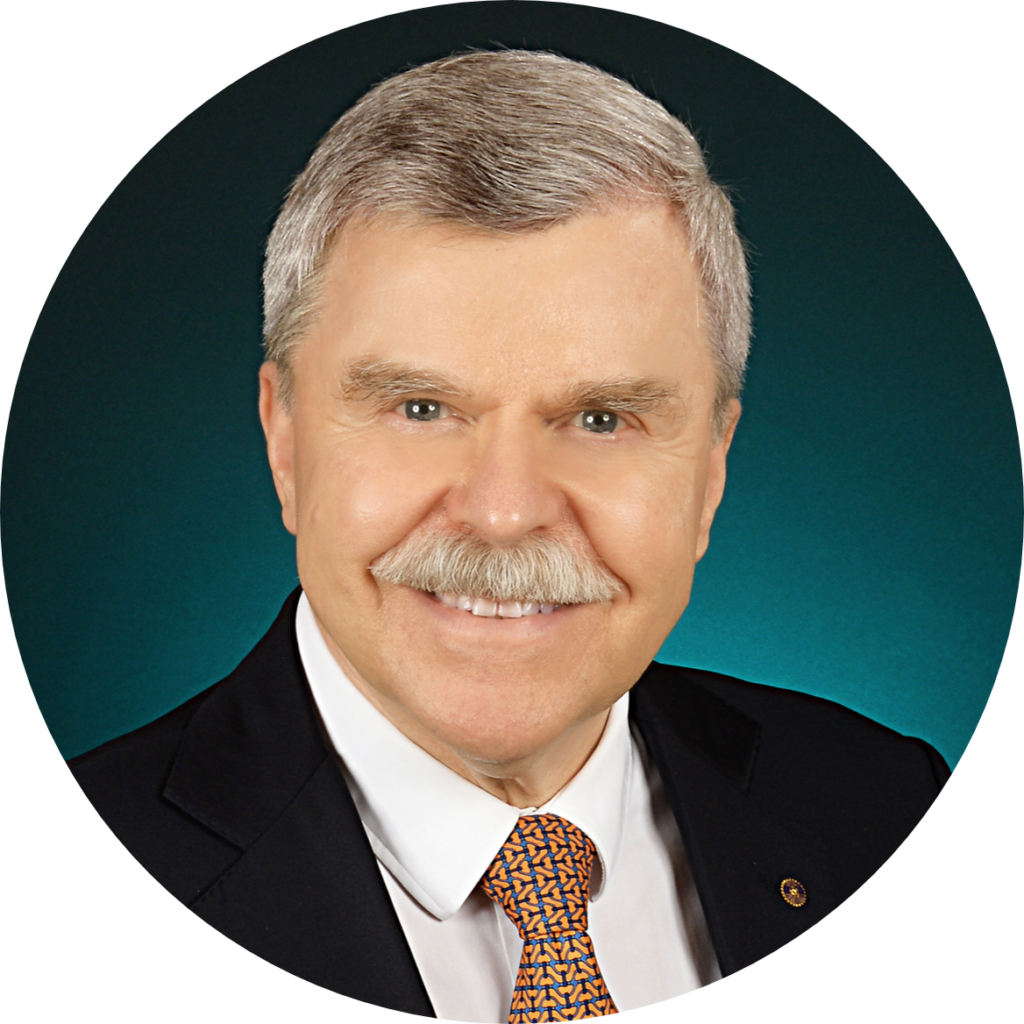 Sam-Erik Ruttmann
Sam-Erik Ruttmann provides global advisory services by redefining and creating new paradigms for hotel businesses to increase their revenue and maximize their assets. He is a hotel operations expert with an extensive international career spanning 11 countries on 4 continents.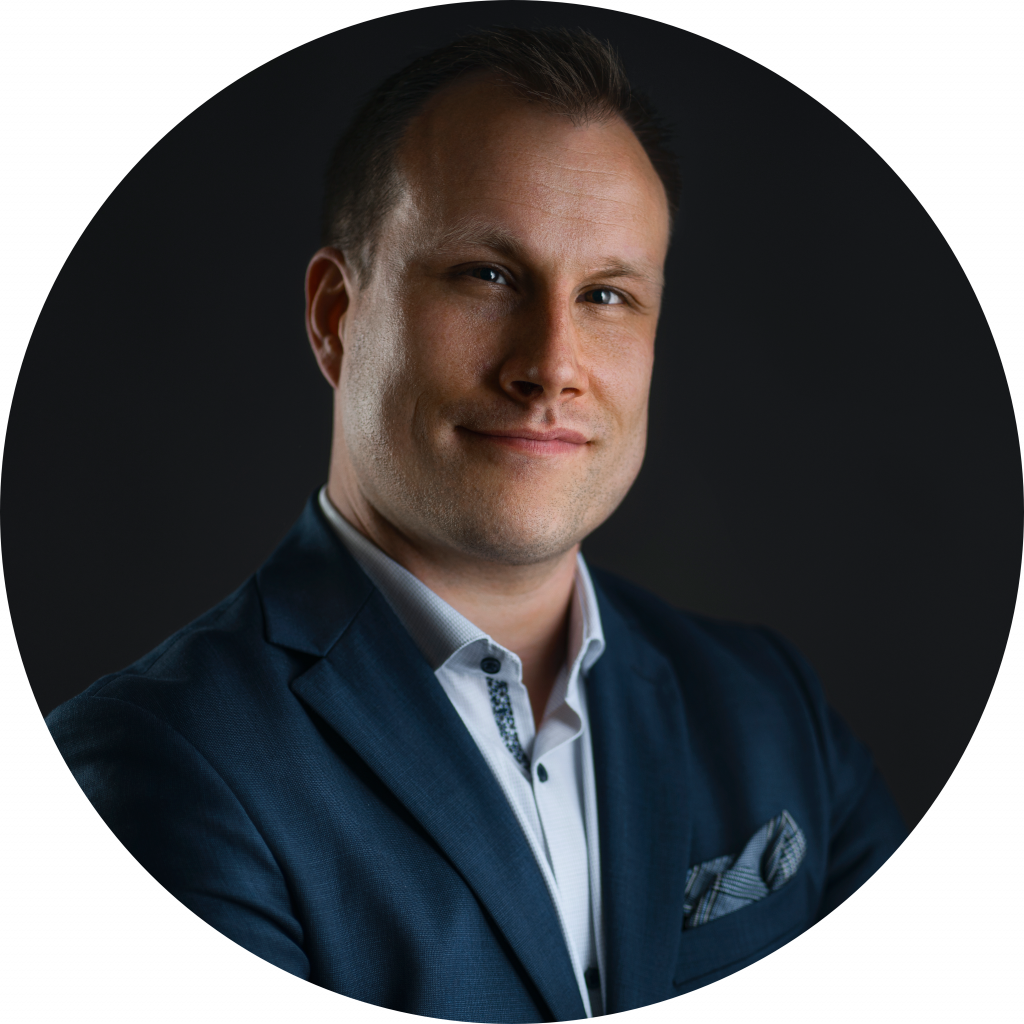 Sani Leino
Sani Leino is one of the best-known sales training professionals in Finland focused especially on modern sales methodologies. During the last five years, he has been coaching thousands of sales professionals internationally and has been selected into a list of 100 most influential social selling influencers in the world in 2016. Sani was also part of a subject matter council that contributed to the creation of the Professional Diploma in Digital and Social Selling, the world's first official qualification in social selling.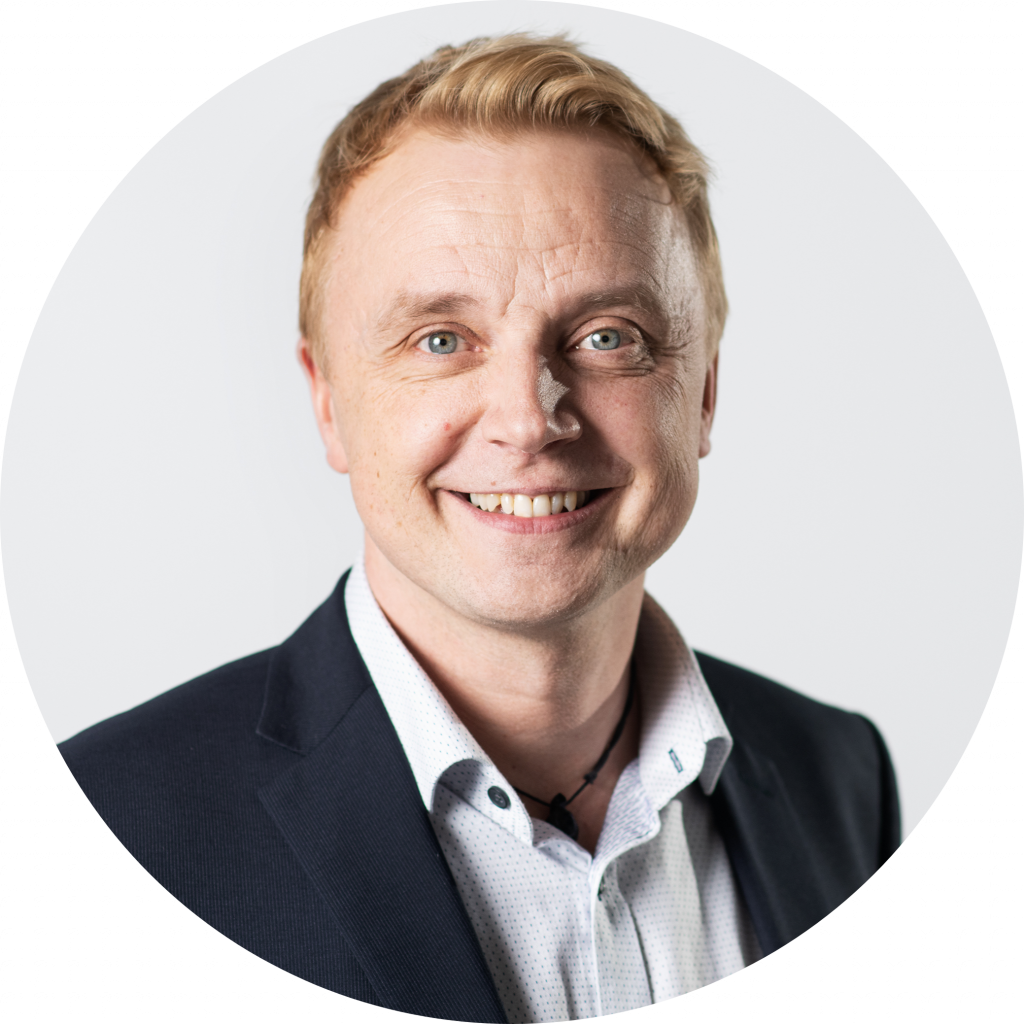 Dr. Teemu Moilanen
Dr. Teemu Moilanen is a Service Design Master Trainer accredited by Service Design Network (SDN), the world's largest community of Service Designers. He has participated in different roles to 100+ service design projects, ranging from airlines to shopping malls and from hotels to healthcare.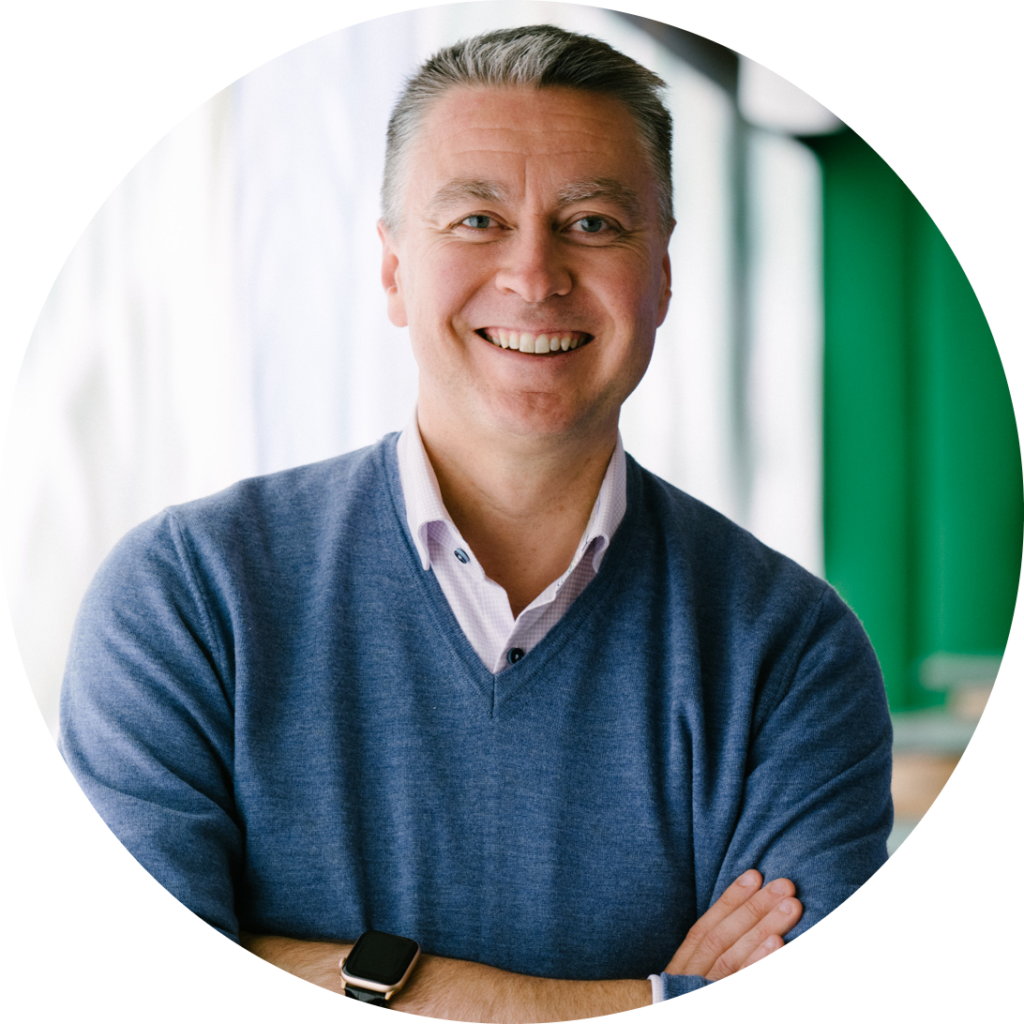 Teppo Kolehmainen
Teppo is an experienced business consultant who is enthusiastic about Change Management. He has brought Prosci, the global leader in Change Management to Finland. Teppo is a Prosci trained Change Management Instructor, Consultant and Trainer.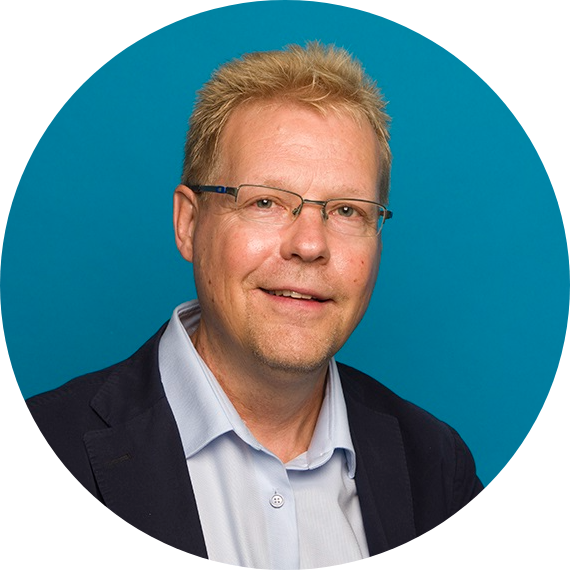 Timo Lampikoski
Timo is a M.Ed. published author (10 non-fiction books). He had 25+ years of versatile experience in career counseling, coaching, and training.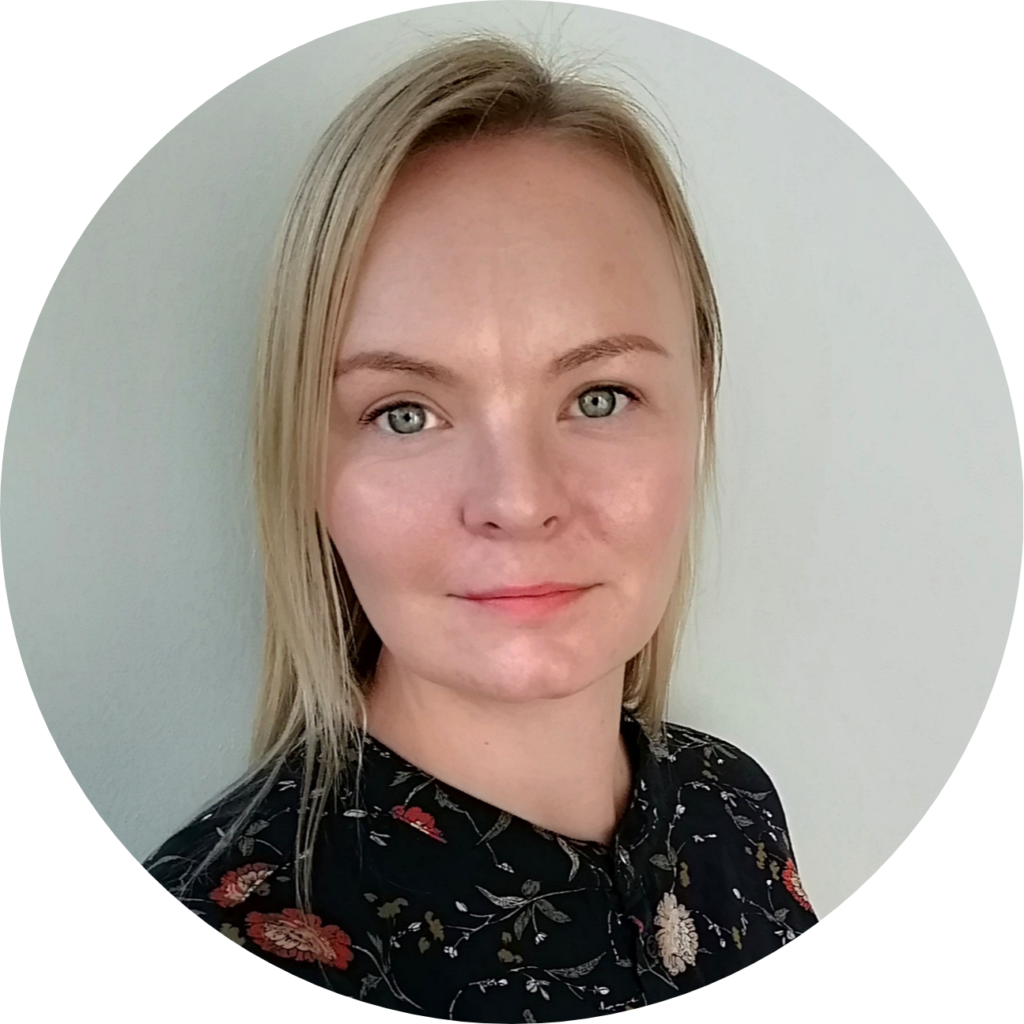 Veera Partanen
Veera has a background in adult- and community education and pedagogical studies. She is experienced in training for customer service, group dynamics and job seeking for individuals and diverse groups. She loves coaching and counselling job-seeking enthusiasts!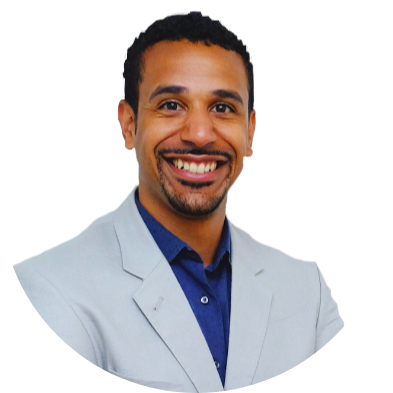 Yann Ilunga
MComm. Podcasting and business systems consultant. Podcaster with 400+ episodes published, he's been featured on the likes of Forbes.com, Inc.com, Foundr Magazine and Entrepreneur.com.